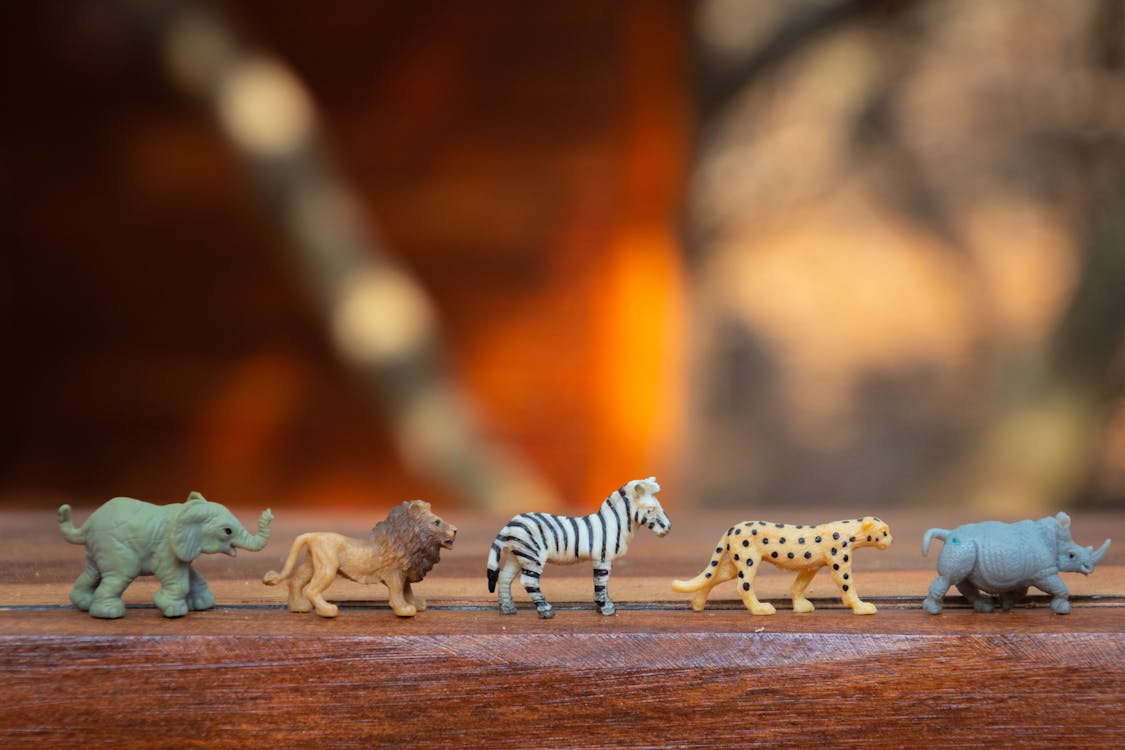 NHC CBT is terribly sorry to announce that our doors closed on 08/31/2019. As of 9/1/19, the plan is to reimburse in full, and notify, all registered participants that our September and October workshops are being canceled. We are working quickly to identify if it's possibly to host the October workshop in a new venue, and will update this site asap.
For information on securing services, connecting with a prior clinician from NHC CBT, or requesting documentation from NHC CBT, please reach out to 603-659-0202 or Sarah@SarahRevelsCounseling.com both of which are monitored on a part-time, volunteer basis by Sarah Revels who will respond as soon as possible.
Play Therapy: With children and trauma survivors
Friday, October 18 2019
9:00am – 4:00pm
Check in Opens at 8:30am
One hour, independent lunch
6 CE Hours for NH licensed: LCMHC, LICSW, LPP, LMFT, and Psychologists
Cost: $100
Presenter: Sandra L. Dodge, LCMHC
NHC CBT has been approved by NBCC as an Approved Continuing Education Provider, ACEP No. 6924. Programs that do not qualify for NBCC credit are clearly identified. NHC CBT is solely responsible for all aspects of the program.

For more information, click here.
About This Workshop
This course will examine the historical development of, and the current various applications of, play therapy; where the term, "play therapy" is used in the broad sense to mean any of the various therapies which mostly utilize something other than talk. These methods include, but are not limited to: play, art, music, clay, sand play, no-talk therapy, theatre, puppets, dress-up and playing outside. The course will examine why play therapy is a good choice for both children and trauma survivors, and how the clinician can include some of these elements in their own practice. This course provides a hands-on experience.
To Register: Complete BOTH steps below. Submitting the registration form, and payment. Persons who do not complete each, separate step, will not have a seat held and will be able to attend on a walk-in, first-come-first-served, basis.
Step 1. Register




Step 2. Pay


Add to cart, then check out via paypal (see shopping cart at the top of the page).

Note, you can pay via our paypal portal here, whether or not you have a paypal account. You simply need a debit or credit card. Alternatively, you may print out this page, write in the registration information, and mail it in with a check. Registration will be confirmed via email, once received and processed.